Diamonds are beautiful, shimmering stones that have been used for centuries as symbols of wealth and love. Diamond ornaments are very attractive to people because of the shining effect of the stones, this attraction can be increased when you care about some more factors. This article discusses some interesting facts about diamond necklaces and some key points to choosing diamond necklaces that suit for your face. Always choose a Diamond necklace that suits for your face, never choose diamond necklaces only considering the beauty of the product. Also, consider the occasions to wear the ornaments, if you buy a diamond necklace for daily use then can be chosen casual designs and for attending any functions or celebrations can choose heavy designs
Oval shaped face
Almost every design is suited for an oval face and is considered the perfect face shape. If you have an oval face then you are very lucky because you can choose any type of necklace. However short necklaces are better than long ones. For casual use can choose oval shaped or geometric pendants that make you beautiful. For a heavy look can choose short necklaces and if you have a long neck can choose choker type necklaces.
Round shaped face
Round faces are always youthful and look like an angel, so long and layered necklaces are best to increase their beauty. For a casual appearance can choose diamond necklaces with geometrically shaped pendants in case of a heavy look can choose layered diamond necklaces that make you become the attraction of the party.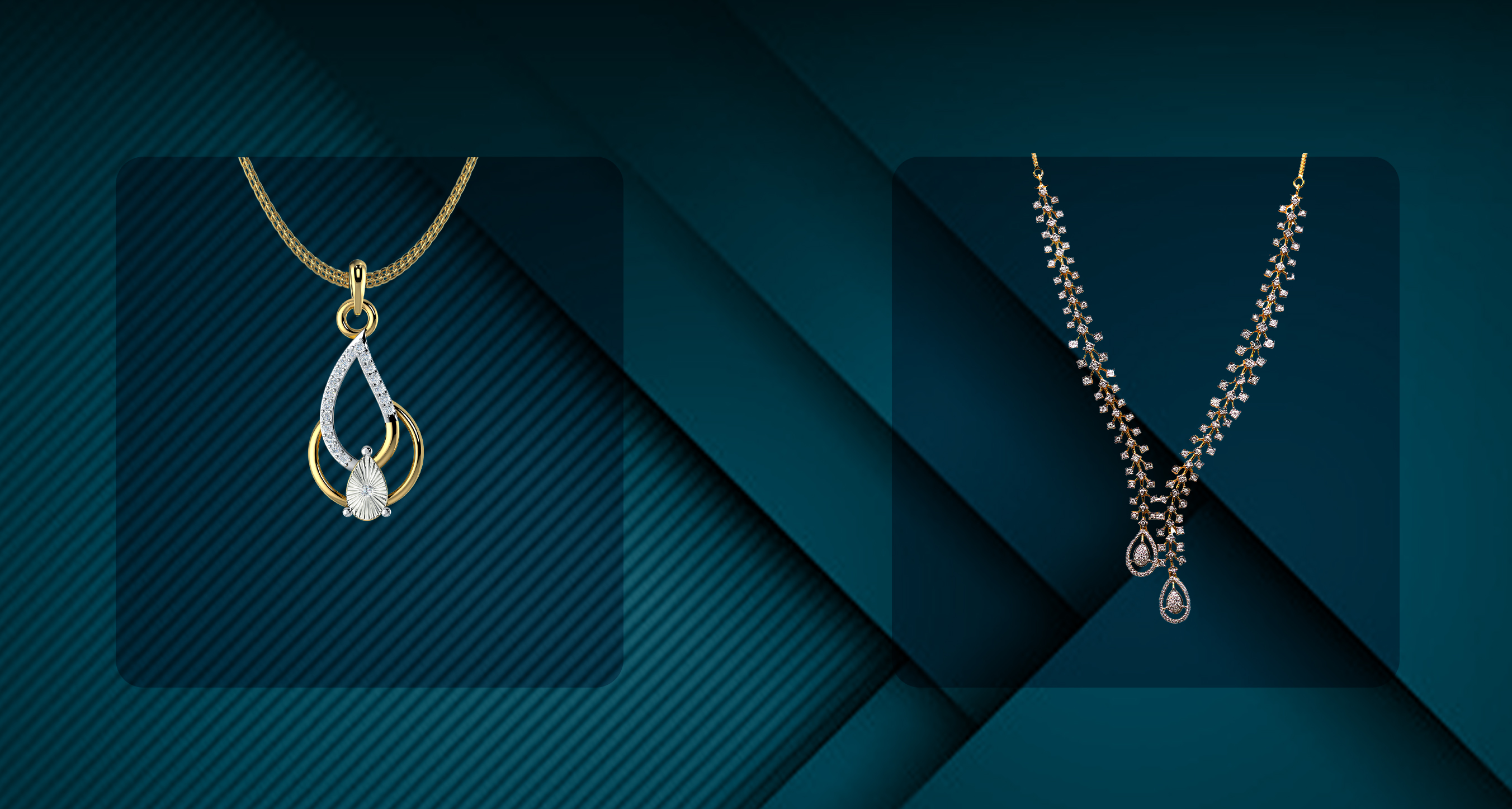 Rectangular shaped face
Rectangular faces have some similarities to oval faces, the difference is it has more width in angular area than an oval face. Short necklaces are best for rectangular faces, which shorten the length of the face. For casual use can choose necklaces with eye catching pendants and for a heavy look can choose short necklaces like choker, collar.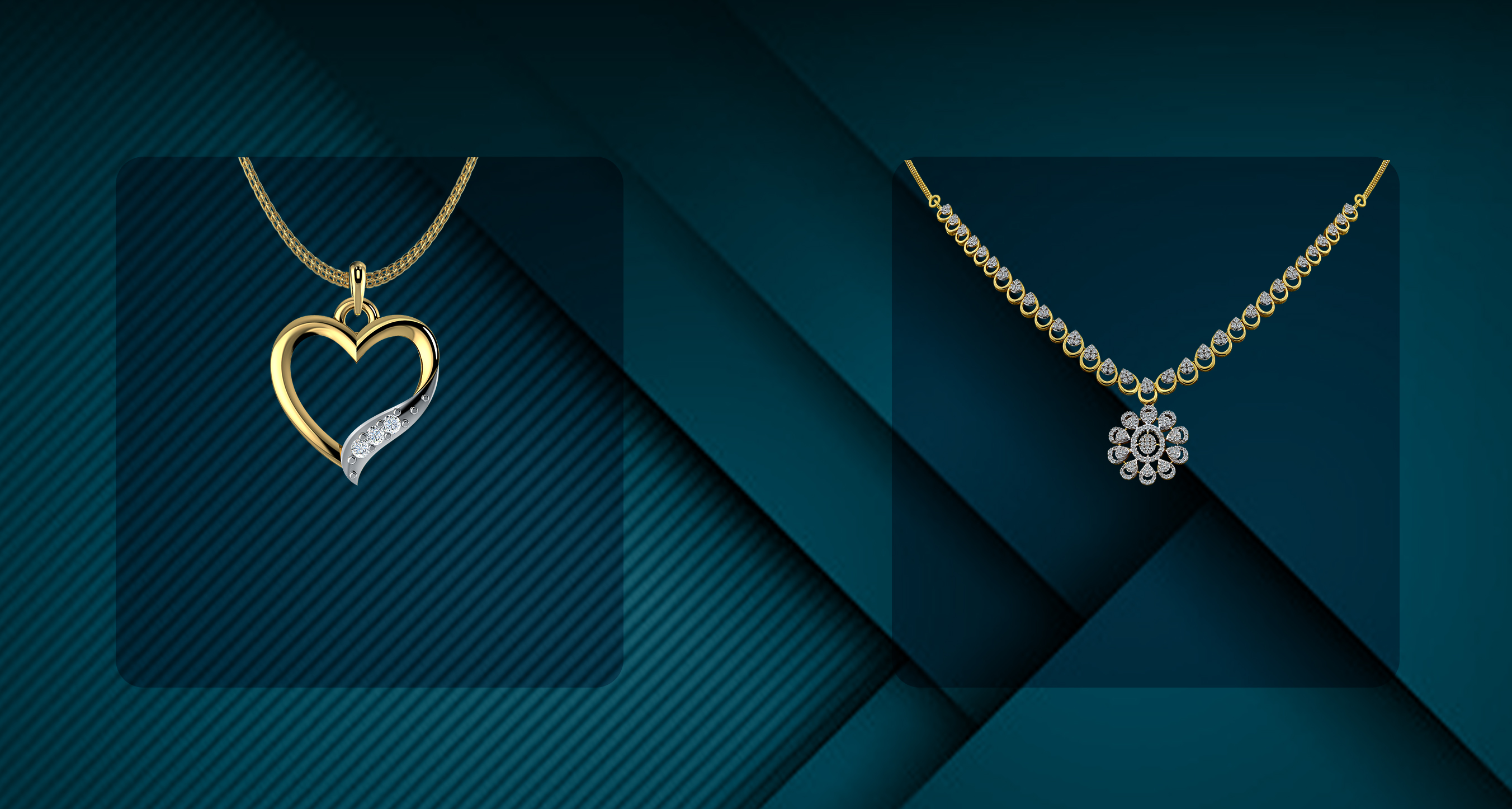 Heart shaped faces
Heart faces are the most visually attractive ones also known as v-shape faces. Always choose short necklaces with curves or round shapes and never use the necklaces with pendants that formed v shaped because that will reduce your beauty. For casual use can choose simple chains and heavy look can choose short round necklaces.
Solitaire necklaces are suited for all faces, which is suitable for oval faces, round faces, rectangle faces, and heart-shaped faces. Diamonds are the hardest natural substance found on Earth. They are also the most expensive gemstones in the world because of their durability and rarity. So always take care of your diamond necklaces because they are precious and just care things mention above while choosing the products right for you.