SWA Diamonds is an esteemed jewelry brand that proudly holds a Guinness World Record for its exceptional achievements in the industry. At SWA Diamonds, we are driven by our passion for creating exquisite and timeless jewelry pieces. Every design is meticulously crafted, reflecting our commitment to perfection and elegance. Our collections showcase a harmonious blend of creativity, craftsmanship, and the brilliance of diamonds.We strive to provide our customers with an exceptional jewelry experience. Whether you're searching for a breathtaking engagement ring, a stunning necklace, or a pair of exquisite earrings, SWA Diamonds offers a diverse range of designs to suit every taste and occasion..
On understanding the scenario, we brought SWA Diamonds to life that will ease diamond and platinum jewellery business.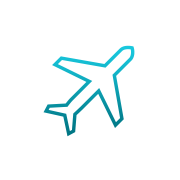 Free Shipping
On order over ₹200 ...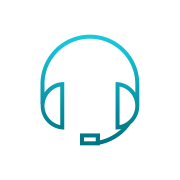 24/7 Support
Online consultations ...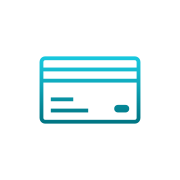 Secure Payment
Safe Shopping Guarantee ...
OUR MISSION
Our mission, SWA diamonds believes every woman desires a diamond and we take it as a privilege to give the best quality diamond at an affordable price range so that they get what they aspire for. The company's efforts is to make it available through exclusive SWA outlets in tier one cities and SWA shop in shop outlets in tier two and tier three cities of India so that diamonds reach the women in rural India too.
BRAND STORY
The evolution of every individual starts with a realization of the true self. Inherent within each person is a beautiful core waiting to be unveiled and brought to light. Swa is the celebration of the spirit of the self. Each person deserves to sparkle and bring her inner light to life. Swa is an expression of the radiant self. Swa is the beginning of all of creation. The words Swagath, Swara, Swatantra, Swayam, Swapna, Swabhiman, Swarga, Swantham, Swaroopam, Swakaryam, Swasthi, Swad all start with Swa. Like the pollen grains that are beautiful, dainty, central to a flower and integral to growth – Swa is the initiator of the journey of the self. The self has multiple dimensions and Swa captures the versatile and diverse aspects of an individual (with its multiple diamond design). The crux of the Swa story is that 'it all starts with the self'.